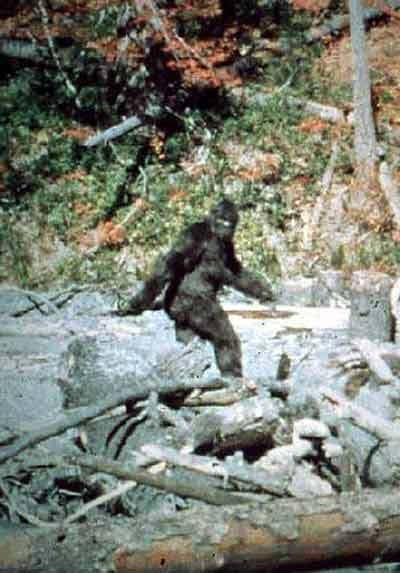 *Update July 3rd, 2012*
I'm back finally. It was a great weekend with lots of drinking, fly swatting and joke telling. After some showering and shaving, I'll be sure to update the blog with some fascinating posts.

*Original post*

Hello readers. I'll be away this week on vacation, in the middle of nowhere, with no access to the internets.
I'll be back in a week, so please stay tuned.